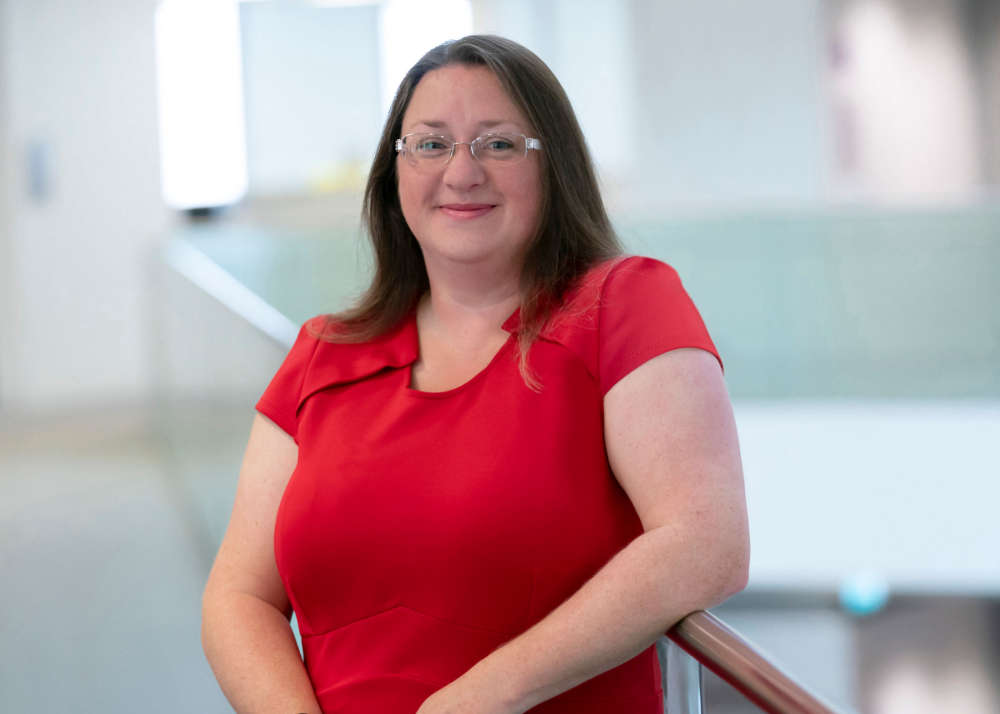 Thousands of families in the borough will benefit after a £9.4million spending boost for the council's children's services was agreed. The funding includes a £6million funding package to help recruit more social workers and foster carers, deliver a new safeguarding service, and provide further services for young parents, including mental health advice and support.
The cash injection, approved by councillors at budget council on Wednesday 22 February, will also help to increase the number of foster placements provided in the borough and boost spending on special education needs services.
In addition, the council has been allocated £3.4million of government money, through the Family Hubs Scheme, to enhance early help services for local children, young people and families.
The Family Hubs Scheme will deliver community midwifery, mental health advice, infant feeding facilities and housing support in 'one stop' community locations, including a new £749,000 Littleborough Children's Centre.
Councillor Rachel Massey, Rochdale Borough Council's cabinet member for children's services and education, said: "This £9.4million spending boost underlines our commitment and drive to deliver high quality children's services, and to give every young person in our borough the best possible start in life. Our new services will support thousands of young families, reduce health inequalities and improve people's life chances. In addition, we are investing in the future with our drive to recruit more social workers and foster carers, reinforcing our vision to deliver the best possible services for young families in every part of our borough."