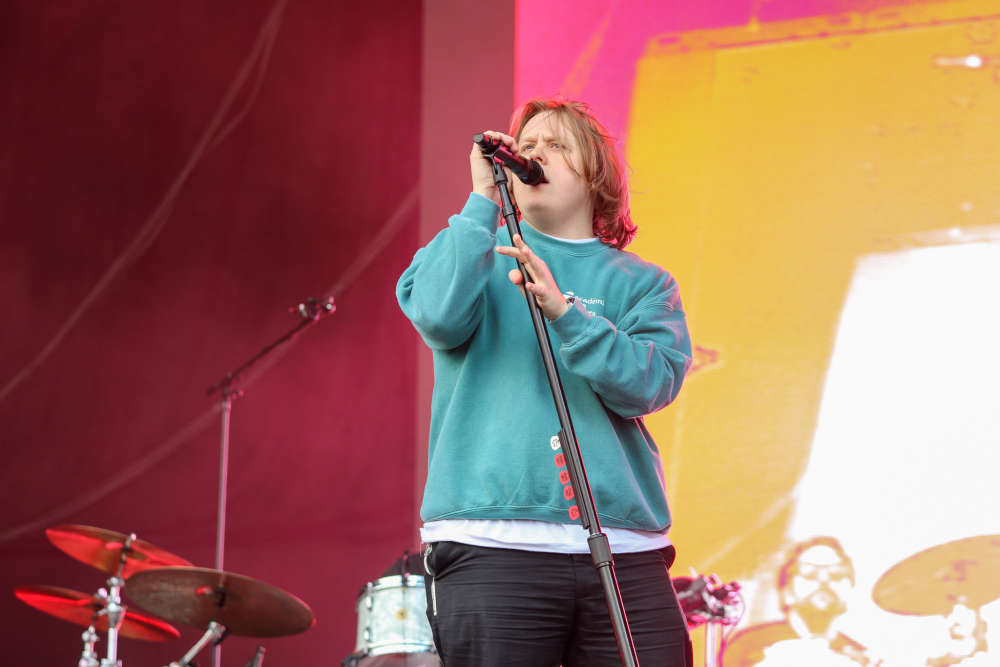 Credit: David Murphy / Roch Valley Radio
A fantastic day two of Parklife concludes the festival for another year. Plenty of amazing acts will have no doubt left many lasting memories for attendees.
Nicola Bear kicked off day two with a bang getting the crowd ready for another wonderful day.
The atmosphere continued to grow as more and more people flooded through the gates excited to see acts such as Lewis Capaldi, Megan Thee Stallion and Patrick Topping.
The weather was good for large parts of the afternoon which was excellent news for the crowd and kept everybody in good spirits, which just added to the spectacle.
The crowds attracted by headliners Lewis Capaldi, Megan Thee Stallion and Tyler the Creator were enormous and they really got behind each act making it a fabulous spectacle.
The night and the festival were wrapped up by Tyler the Creator who was fabulous and the perfect way to bring what has been a top weekend to a close.
The entire event was truly spectacular and something people will certainly wish that they hadn't missed out on seeing. Fans in attendance will be certainly satisfied with everything that they saw
Check our photo album below for the pictures from the course of the weekend.