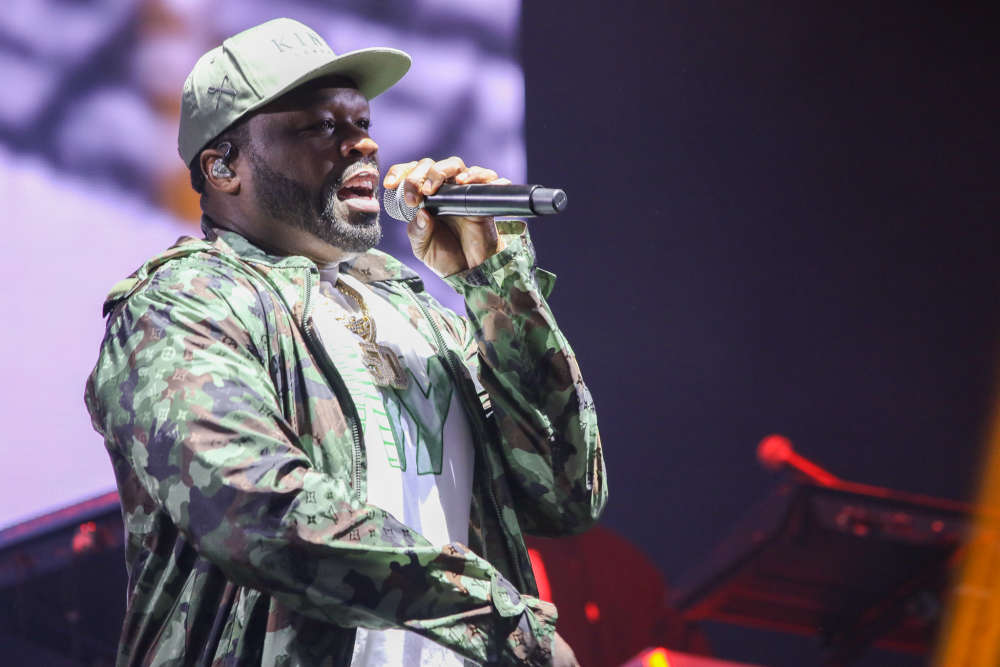 Credit: David Murphy / Roch Valley Radio
As day one of Parklife 2022 comes to a close, we are sure lots of memories have been made here today and most probably half of them will not be remembered.
Rich Reason kicked the weekend off on the main stage this morning and it has remained at a high throughout, even the Manchester weather has held out.
We have even had a surprise proposal to get us in the love mood. A young couple took to the stage at mid-afternoon when the man dropped down to one knee and popped the big question... no, not have you got any balloons... will you Marry Me? Of course, the answer was yes.
A plethora of acts filled the early evening including Loyle Carner & Mahlia who both had a raucous audience.
The night ended with a set by American rapper 50-cent and was welcomed by roars of applause.
Day Two is just around the corner, with headliners Tyler the Creator, Megan Thee Stallion & Lewis Capaldi.
Check out our photo album of Day One below: