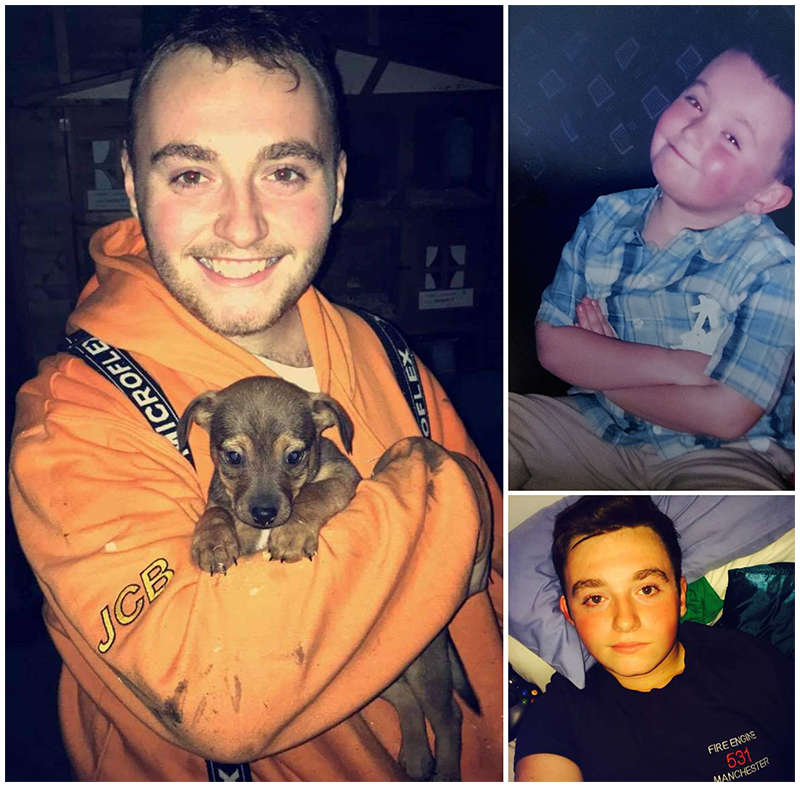 This has been the most terrible time for our family, but we are just one that are being supported by GMP, who are constantly being destroyed by these cruel, merciless drug gangs.
Everyone can see first-hand how these members proactively target children into drug misuse and debt to become modern-day slaves.
Also, the bravery of the officers who put their lives on the line must never be taken for granted; they have been so caring and comforting.
Martin, Mark and their team have been wonderful, so we want to thank all concerned for everything they have done for our family and the wider borough. We thank them for their tenderness with Cameron who was only 17 at the time of the attack and the subsequent friendships that followed.
People in dependency need medical and social support, but if you are a recreational misuser, please try to reflect and understand not only the dangers you put yourselves in, but also the dangers for so many others in the supply chain.
We'd also like to thank the public for all the many kind words and praise for our special son and grandson, Cameron whose passing has created such a huge and painful void in our lives.
As you can see in the episodes, we have been supported throughout by officers and programme makers Lou and Ben from Minnow Films, regardless of the successes in the courtroom and have carried us throughout this tragic and frightening journey. We will remain eternally grateful for the rest of our lives.
Thank you so much for everything and the support you all continue to give us through this difficult period. We are extremely proud of Cameron's bravery and that his personal story will hopefully help raise some much needed awareness around this topic.