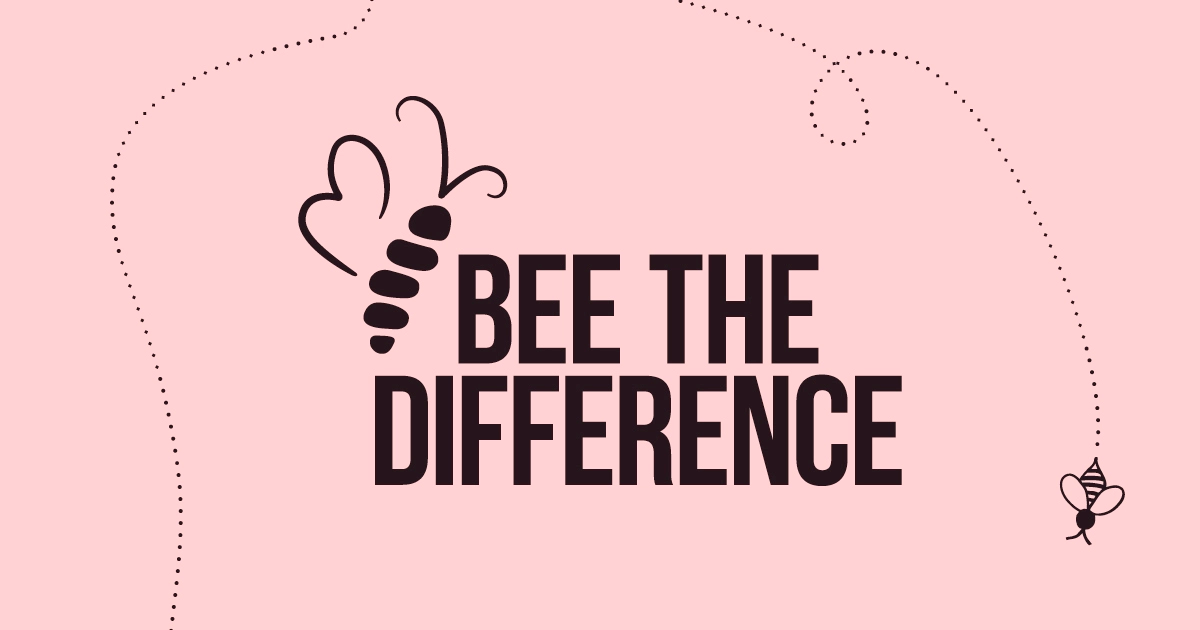 Nine young people who survived the Manchester Arena bombing have called for change on the sixth anniversary of the attack.
The 'Bee The Difference' report is a unique research project designed by and for young Manchester survivors in collaboration with UK disaster response charity, the National Emergencies Trust and researchers at Lancaster University.
More than 200 young survivors contributed to the research, all of whom were under 18 at the time of the attack. They share experiences of the support they have received since it happened to identify what help will be most beneficial to future young survivors.
The report reveals that three-quarters of children and young people affected by the 2017 Manchester Arena attack were psychologically injured by what happened to them. However, more than one in four have never received any professional support, with four in ten saying it was never offered to them.
While 93% of young survivors felt they needed support in the aftermath of the attack, 70% received no professional help within the first month and 31% received no professional help within the first year.
Their stories show that while some of the professional help offered by teachers, counsellors, GPs and others was incredibly valuable, some of it inadvertently introduced more trauma.
Some young people felt their experiences were not validated by adults in positions of care, and that their feelings were dismissed on account of their age.
One experience in the report said: "The tutor told me that I should take the attack as a positive experience- that this 'hardship' would make me a stronger person. He said not many young people experience hardships nowadays. This felt totally insensitive so I didn't return."
The report also points to some examples of incredible pastoral care in schools where individuals went above and beyond to support young survivors' new needs.
It also highlights the value of care provided by trauma-experienced individuals, including specialist trauma counsellors, as well as fellow survivors.
"My teacher was there for me when I needed to sit out of lessons or talk about what had affected me that day. It was good because she was there for another 2 years of my time at school so acted as a constant support that was semi-permanent rather than a specialist that I could only see once or twice."
Bee The Difference's Lead Researcher, Dr Cath Hill, is a Lecturer in Social Work at Lancaster University, she's also involved with the Manchester survivors choir.
Dr Hill said: "The findings show that the simple act of validating young people's views can make a huge difference to their wellbeing, and is something all adults in positions of care could be more mindful of should the worst happen again. Equally, introducing the option of an official survivor status for children's school or college records could prevent them from having to relive their trauma time and again. I hope individuals and organisations reflect on the findings and think about how they could create change."
The report reveals that young survivors' recovery is not a linear process and can take many years. Six years after the attack almost one in four (22%) young Manchester survivors continue to receive psychological support today, according to the findings.
In the coming months, the Bee The Difference project team aims to meet with representatives from government, education, healthcare and the charity sector to discuss ways to act on the research findings.
Manchester Victoria station is expected to be a focal point for today's remembrance, with a minute silence taking place at midday, as well as at 10:31 pm, the exact moment the attack took place.
Manchester City Council Leader Cllr Bev Craig said: "It's hard to believe six years has passed since the terrible events of 22 May 2017 and our hearts continue to go out those who lost their lives, their loved ones, those who were injured and everyone still dealing in some way with the legacy of that day. We know 22 May will always be a poignant day for many people.
"Manchester will not forget them."