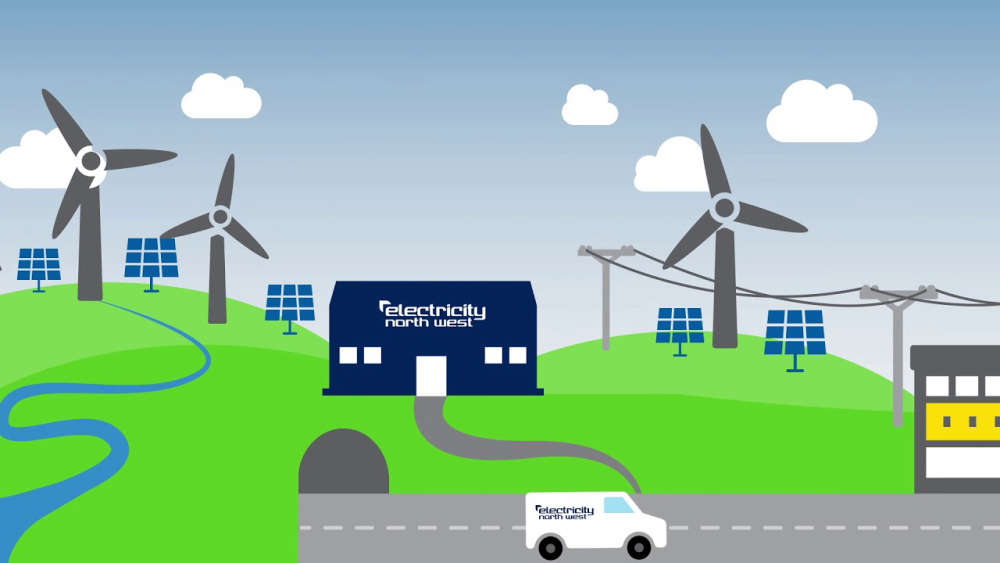 Roch Valley Radio has partnered with Electricity North West to raise awareness of services and support in the local area
Here in the North West ENW is working to go further and faster than national targets to bring the region to the carbon-neutral status before the governments' deadline.
To achieve this ambitious target, they are championing the uptake of energy-efficient methods and low-carbon technologies such as electric vehicles and heat pumps. As the region's network operator they will play a key role in this energy revolution.
It is their job to make sure that the network is fit for the future and Roch Valley Radio is proud to be their local radio partner in this.
On our website, live shows, and social media you can find out more about the actions they are taking and the way you or your business can get involved. we will be working with ENW to deliver a series of podcasts and videos to provide our listeners with all the facts.
On our main page you will find a poll where you can discover how much, or little you know about Net Zero we would be grateful if you would take part in this poll and keep an eye out for more as we continue through 2020/21