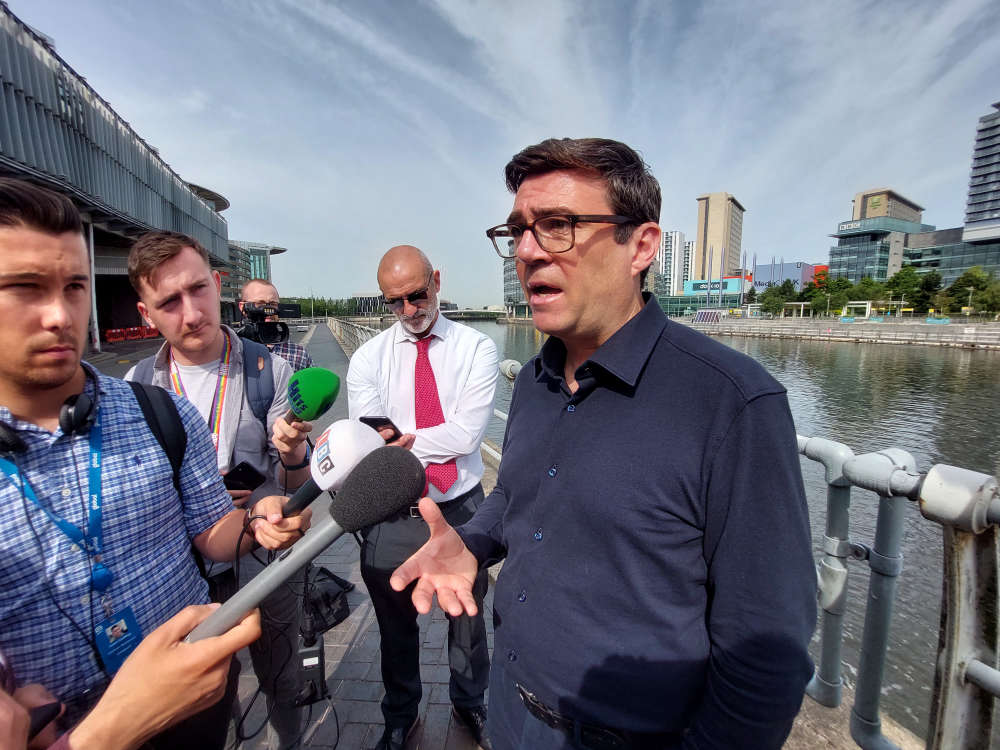 Mayor of Greater Manchester, Andy Burnham, has outlined new ambitious plans to create two equal pathways for young people when they make their GCSE choices, one academic and one focussed on technical careers.
As part of the Trailblazer Devolution Deal, Greater Manchester will have further oversight of post-16 technical skills, allowing local leaders to better shape how the city-region supports the one in three young people who do not want to go to university and match them into the skilled jobs being created in the local economy.
As part of this, the Mayor has proposed the idea of a Greater Manchester Baccalaureate (MBacc) for technical education, which would sit alongside the existing English Baccalaureate (EBacc) for those wanting to pursue a university education. Currently, almost two-thirds of 16-year olds in Greater Manchester do not pursue or achieve an EBacc and an MBacc is designed to plug that gap.
The MBacc will be designed to steer young people on the technical route to seven different career gateways at age 16 which represent the strongest areas of the Greater Manchester economy, they are Manufacturing and Engineering, Financial and Professional, Digital and Technology, Health and Social Care, Creative, Culture and Sport, Education and Early Years & Construction and Green Economy.
Each of the gateways will lead to a group of quality T Levels, accompanying work placements and other technical qualifications.
Andy Burnham, Mayor of Greater Manchester, said:
"For too long we have ignored the value of technical skills and that ends today in Greater Manchester. We want to create equivalent opportunities for our young people in Greater Manchester and ensure they are provided with the tools to achieve their career aspirations, with the idea of an MBacc, developing our GMACS offer and through partnership working with employers.
"The EBacc is great for young people who want to go onto university, but there is no equivalent suite of qualifications at 14 and 16 that align with the real-life employment opportunities being created in our city-region. There is also no direct link to employers, leading to skills gaps in the Greater Manchester economy and confusion from young people on what they need to do to secure a job in their chosen industry. Today is the start of the journey of creating a clear and equal pathway for technical education."
These proposals from the Mayor, in due course, will be discussed and agreed with central government.