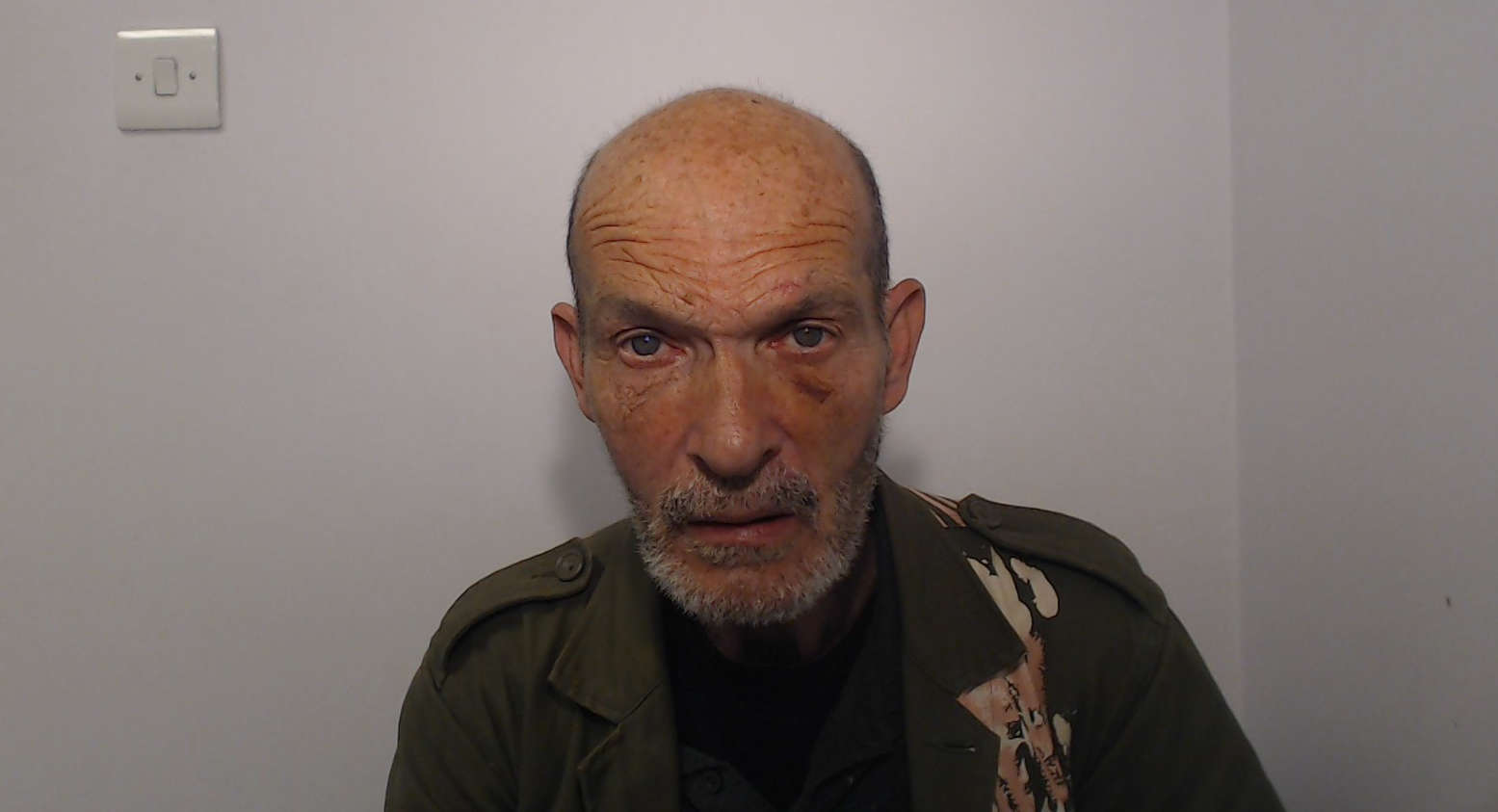 Alan Worthington (18/07/1960) of Fern Street in Bolton was jailed yesterday (Tuesday 7 March 2023) for 4 years and 2 months after being found guilty of 4 counts of sexual assault.
The sentencing comes after a GMP investigation into 4 sexual assaults against women in Bolton between April and May 2022.
A taxi driver was commended in court for his charitable approach after he helped one of the victims by working extra shifts and extra days to facilitate the journeys she wanted to make as she was too scared to walk alone.
Detective Constable Andrew Jameson of GMPs Bolton CID, said: "This was a horrific ordeal for the victims to have suffered.
"As a team, we are very pleased with the sentence that Worthington has received which has been a result of a large scale and thorough investigation by GMP.
"I'd like to thank the victims for their extraordinary bravery in coming forward and to the staff who have supported them. I'd also like to appeal to anyone who has suffered from abuse to please get in touch so we can help you."
If you or someone you know has been raped or sexually assaulted, we encourage you not to suffer in silence and report it to the police, or a support agency so you can get the help and support available.
- Saint Mary's Sexual Assault Referral Centre, Manchester provides a comprehensive and co-ordinated response to men, women and children who live or have been sexually assaulted within Greater Manchester. They offer forensic medical examinations, practical and emotional support as well as a counselling service for all ages. Services are available on a 24-hour basis and can be accessed by calling 0161 276 6515.
- Greater Manchester Rape Crisis is a confidential information, support and counselling service run by women for women over 18 who have been raped or sexually abused at any time in their lives. Call on 0161 273 4500 or email help@manchesterrapecrisis.co.uk
- Survivors Manchester provides specialist trauma informed support to boys and men in Greater Manchester who have experienced sexual abuse, rape or sexual exploitation. Call 0161 236 2182.