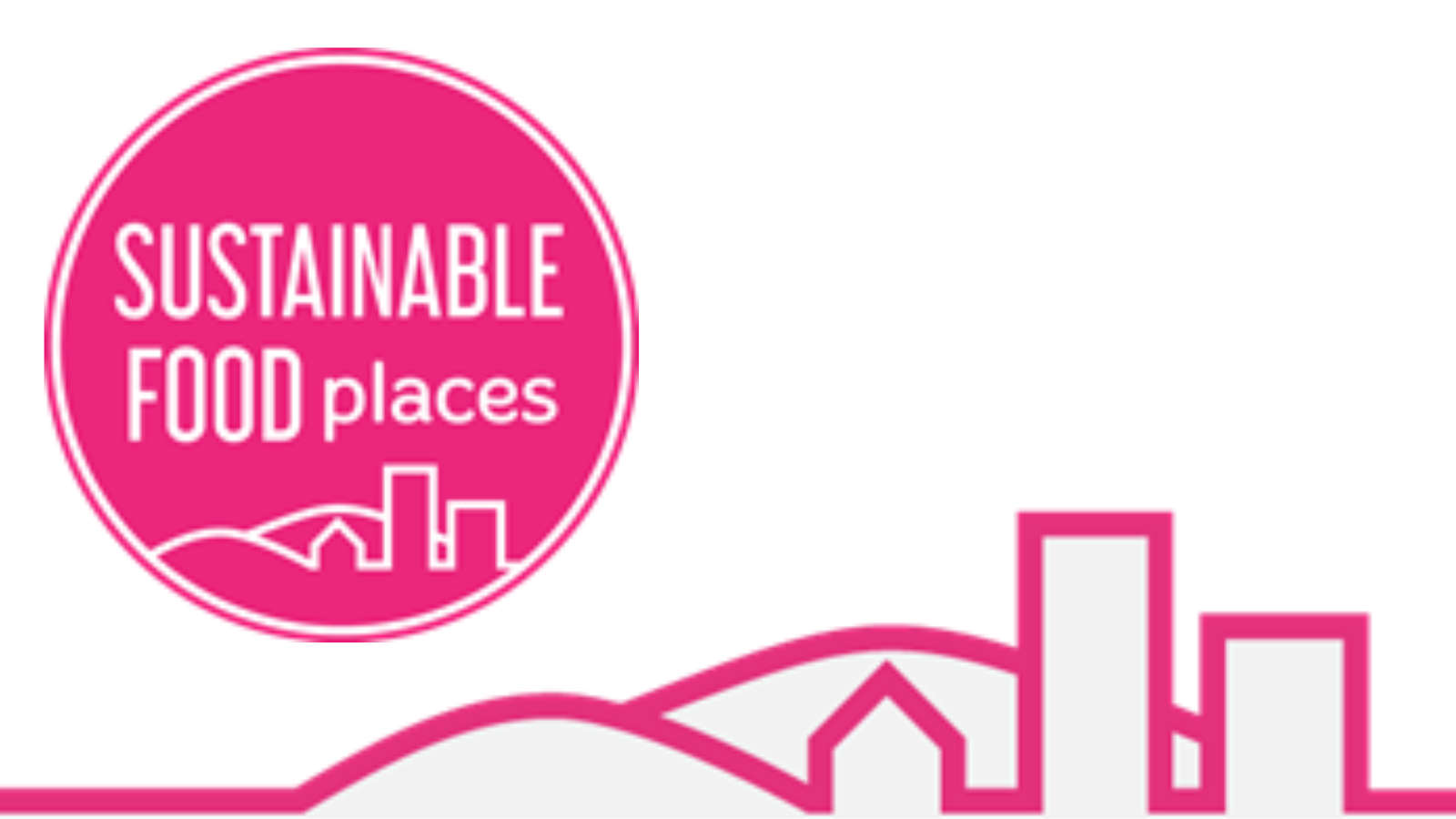 Bury has become the latest place to win a prestigious Sustainable Food Places award.
The award recognises the work of Bury Food Partnerships to promote healthy, sustainable and local food and to tackle some of today's greatest social challenges: from food poverty and diet-related ill-health to the disappearance of family farms and the loss of independent food retailers.
The Bury Food Partnership is a collaboration of partners interested in healthier and sustainable food, and aims to put Bury at the forefront of promoting and celebrating good food for all.
Bury Council has endorsed the Bury Food Strategy and the work of the Bury Food Partnership, both of which are cited in the council's Let's Do It! strategy.
Councillor Tamoor Tariq, Bury's cabinet member for health and wellbeing, said: "We are immensely proud of how much has been achieved by the Bury Food Partnership, in a short amount of time and amid a global pandemic, to drive forward our Food Strategy in its mission to Eat, Live, Love Food."
Leon Ballin, Sustainable Food Places Programme Manager, said: "Bury Food Partnership has shown just what can be achieved when creative and committed people work together to make healthy and sustainable food a defining characteristic of where they live.
"While there is still much to do and many challenges to overcome, Bury Food Partnership has helped to set a benchmark for the other 80+ members of the UK Sustainable Food Places Network to follow. We look forward to working with them over the months and years ahead to transform Bury's food culture and food system for the better."