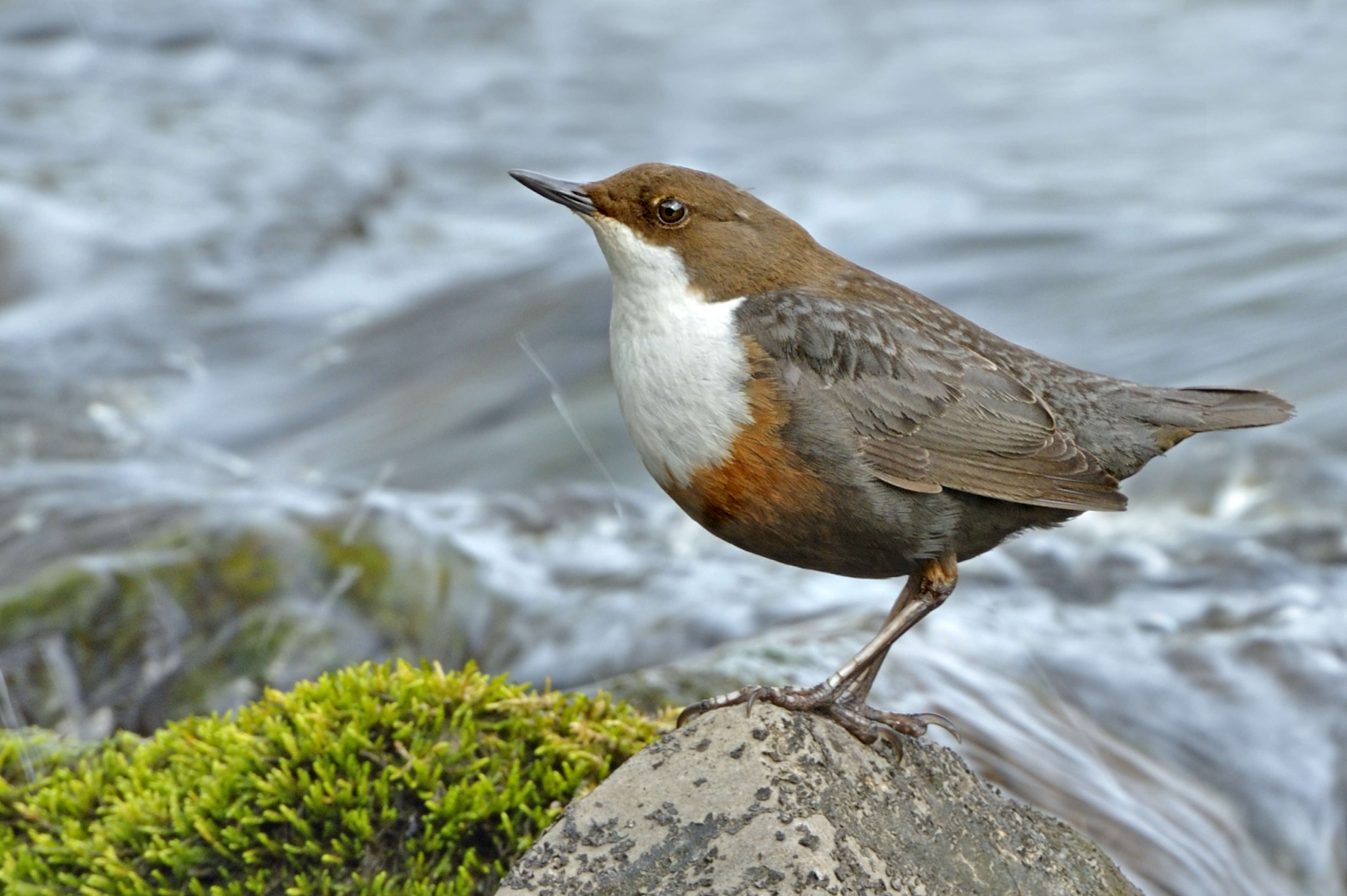 As part of a staggering, collaborative effort by people from across the globe, 1,694,877 new wildlife records were collected in just four days as part of this year's City Nature Challenge.
The City Nature Challenge is an international wildlife recording event, co-organised by San Francisco's California Academy of Sciences and the Natural History Museum of Los Angeles County each year to encourage people to get out and record their local wildlife.
This year between Friday 29th April and Monday 2nd May more than 67,220 individuals joined the wildlife recording effort, spanning over 400 cities across six continents.
Closer to home, 346 people from Lancashire, Greater Manchester and Liverpool City Region set out to observe and record wildlife in their gardens, parks and local nature spots either on their own or as part of a wildlife recording event. Between us we collected an incredible 13,842 new records for wildlife.
Taking a closer look at the results:
· In Lancashire, 3,845 observations of 979 different species were collected by 115 individuals.
· In Greater Manchester, 2,250 observations of 523 different species were collected by 111 individuals.
· In Liverpool City Region, 7,747 observations of 1,106 different species were collected by 120 individuals.
Curator of Botany at Manchester Museum, Rachel Webster said: "I love that the City Nature Challenge encourages us to look for wildlife close to home, to challenge the idea that we need to travel long distances to experience nature, and to appreciate the animals and plants that live with us in our region."
Some wildlife highlights of the City Nature Challenge weekend include dipper – Britain's only aquatic songbird, cuckoo – a UK Red List species in critical decline, alongside insects including the green hairstreak butterfly, St Mark's fly and diving beetle, as well as coastal species like the common whelk and common shore crab.
Common or rare, up-to-date wildlife records are vital for nature conservation but across our region so many important spaces for nature are still missing much of this information. Detailed wildlife records help organisations, like The Wildlife Trust, to gain a deeper understanding of how wildlife is faring, when it needs help and how wildlife is responding to things like pollution, climate change and habitat loss.
Recording wildlife is also a great way to expand your wildlife knowledge, slow down and take notice of your surroundings, you really never know what you might find.
Just because the City Nature Challenge is over for another year doesn't mean that you can't get out and record what you see. Don't forget to share what you find with your local record centre and tag The Wildlife Trust for Lancashire, Manchester and North Merseyside in your wildlife photos on social media.