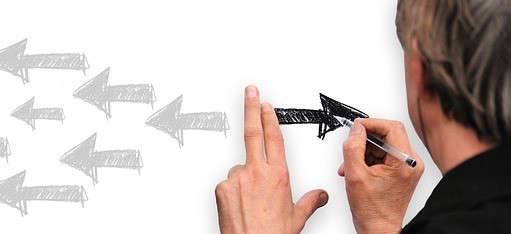 Trading standards officers in Bury have been praised at national level for their work in supporting businesses and the public through the Covid pandemic.
Their efforts have been highlighted by the Association of Chief Trading Standards Officers for 'best practice' as the country moves from the days of lockdown to the current cost of living challenge.
They played a key role in Bury's response to Covid, along with colleagues in other regulatory services, dealing with thousands of local businesses affected by ever-changing legislation.
In its report, the Association says: "Bury trading standards have continued to provide significant support to Covid recovery activities throughout 2021/22, responding to the changes in regulations and restrictions.
"Officers also assisted with Track and Trace activities during periods of high Covid intensity.
"During this period, officers remained in post, recruiting Covid marshalls and an SME officer to assist in the provision of advice and reassurance to the general public and support for businesses, with addition of support for small and medium sized business. Bury also employed a dedicated officer who provides advice and assistance on all matters to Black and Minority Ethnic owned businesses."
Councillor Alan Quinn, Bury Council's cabinet member for the environment, climate change and operations, said: "The work that the team has done over the last three years has been outstanding, given the relentless demands posed by Covid and the numerous lockdowns. It's no surprise to me that they have been highlighted for national acknowledgment, and we're all very proud of them."