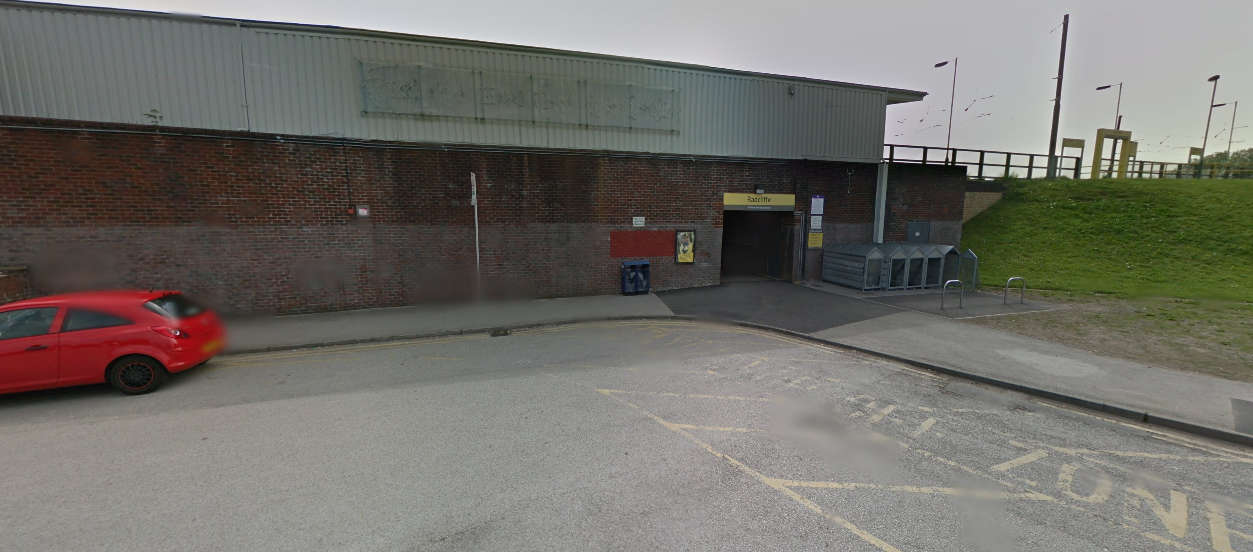 Credit: Google
Police have issued a dispersal order at Radcliffe Metrolink stop following an anti-social behaviour incident.
Youths became abusive to police officers and Metrolink staff before being moved on.
Members of the public who ignore directions to leave by officers will be liable for an immediate arrest.
Directions to leave will only be issued to members of the public who cause or are likely to cause anti-social behaviour.
Sgt Irish of the Radcliffe Neighbourhood Team said: "Members of the public and tram passengers do not need to feel harassed and intimidated by large groups of youths causing issues on public transport.
"The incident earlier saw Radcliffe Neighbourhood and Bury Response patrols deployed to disperse this gang when they became abusive to Tram staff. This group was dispersed in a timely manner.
"Additional patrols will pay attention to the tram stop going forward, in order to enforce the order handed out today".
Anyone wanting to report ASB can contact Greater Manchester Police on 101, or the independent charity, Crimestoppers, on 0800 555 111, or online. Always call 999 in an emergency.