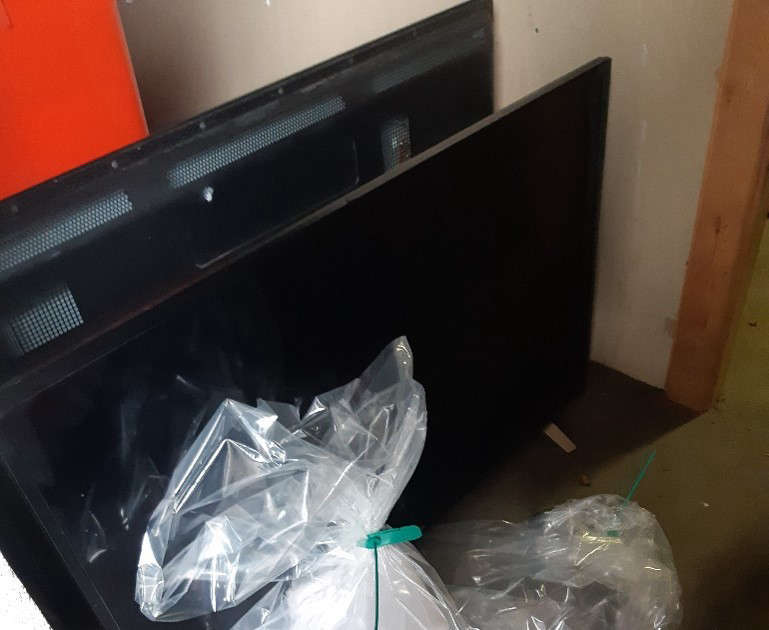 A Radcliffe resident has had TVs and speakers seized because of the nuisance she was causing to her neighbours.
The woman (who can't be named for legal reasons), of Bright Street in Radcliffe, had her electrical equipment seized after continuing to play loud music after being served with a Noise Abatement Notice.
An environmental health officer had been monitoring the noise coming from the woman's address which consisted of loud music during the daytime and evening hours.
The recordings showed an inconsistent pattern of loud music which left residents sleep-deprived, anxious and unable to relax in their own home.
The woman had ignored previous warnings about her behaviour from the council's neighbourhoods enforcement team and continued with her disruptive behaviour.
Officers obtained a warrant to enter her home and seized all noise-making equipment including two large TVs and two speakers.
The equipment will be retained for 28 days, and only released when the resident pays the costs incurred from the seizure. If the noise nuisance continues the council can carry out further seizures of equipment and may prosecute the persons responsible.
Councillor Alan Quinn, cabinet member for the environment, climate change and operations, said: "People have a right to live in peace, and we will continue to take action against those who ignore our warnings and cause disruption to their neighbours."