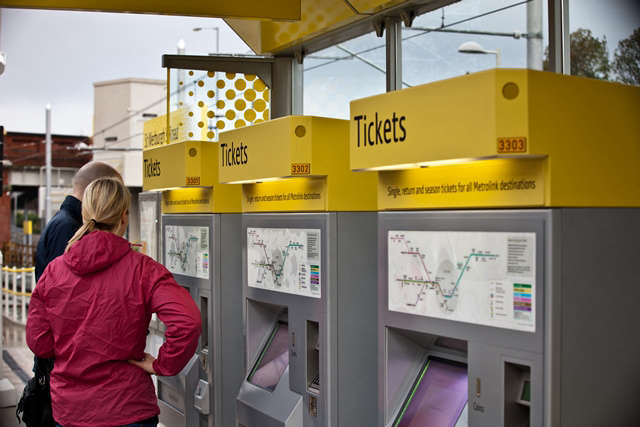 Credit: TfGM
Trams will not run on the Bury line tomorrow (Tuesday) following damage to overhead lines due to the high temperatures.
Metrolink say that there's a risk for passengers to become stranded on trams if services did run between Bury & Victoria.
A spokesperson for Metrolink said tonight: "Following the damage caused to overhead lines from excessive temperatures, there will be no tram service operating between Bury & Victoria on Tuesday 19 July.
"There is too great a risk of passengers becoming stranded on trams in what are expected to be even hotter temperatures."
Services were suspended for a number of hours on the Bury line earlier today.
All other lines are planned to run as normal tomorrow, for those travelling on the Bury line, Metrolink tickets and passes will be accepted on the 97, 98, 135 and 524 bus services.
We'll bring you further updates on this story, throughout Tuesday.