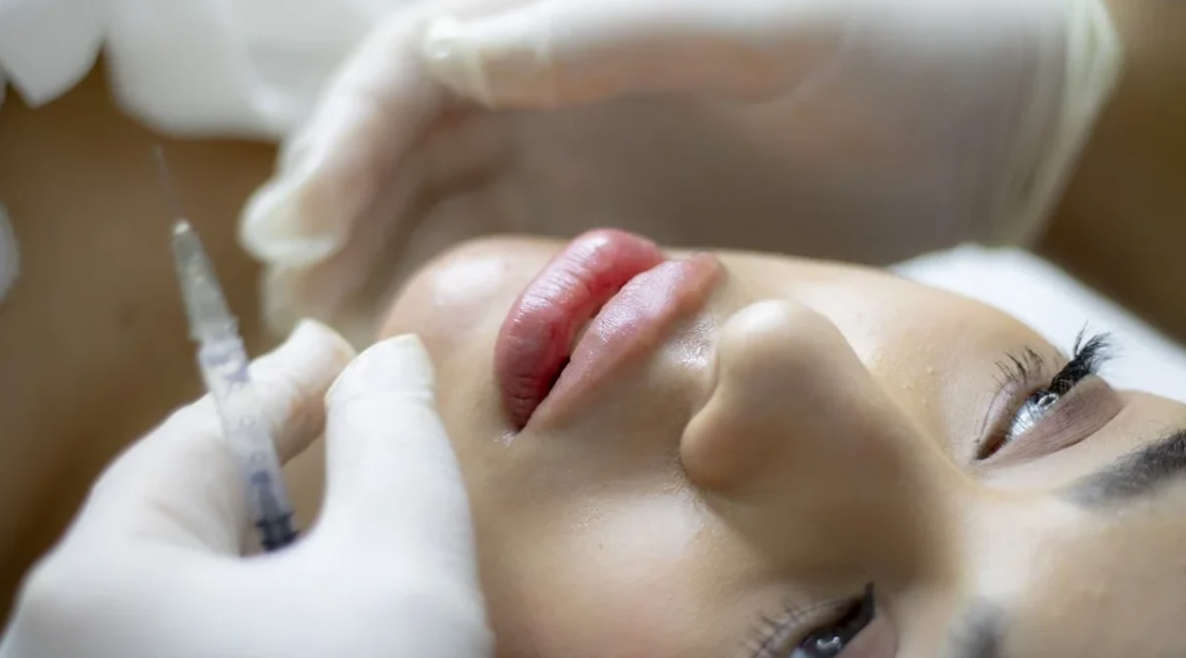 Trading standards are reminding local businesses and residents that it is now illegal to administer "Botox" or cosmetic filler treatment to a person under 18.
Officers have written to all local practitioners informing them of the recent change in the law, and advising them to carry out the necessary ID checks before carrying out treatment.
A parent or guardian cannot give permission for a person under the age of 18 to have these treatments, and it is also against the law to book an appointment for anyone under 18.
The only exceptions will be for under-18s where treatment has been approved by a doctor.
A Bury trading standards spokesperson said: "This new law will safeguard children from the potential health risks of botulinum toxins and cosmetic fillers. Until now the industry has not been properly regulated and young adult consumers have been turning to Botox and fillers in search of the perfect look. This age restriction brings this practice into line with other body modifications which carry health risks such as tattooing, sunbed use and teeth whitening."
More detailed guidance for providers can be found at Botulinum toxin and cosmetic fillers for under 18s: guidance for businesses - GOV.UK (www.gov.uk)
And for consumers aimed at under-18s and their parents: https://www.gov.uk/government/publications/botulinum-toxin-and-cosmetic-fillers-for-under-18s/botulinum-toxin-and-cosmetic-fillers-for-under-18s