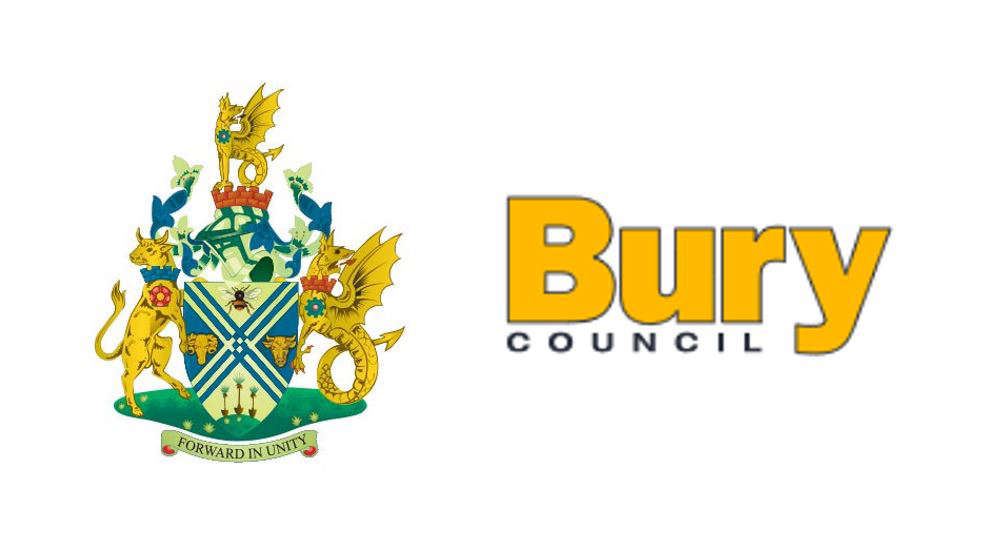 The day after the National Proclamation of the new Monarch on Saturday 10 September, there will be a Local Proclamation in Bury.
It will take place on Sunday 11 September in Union Square, opposite the main entrance of Bury Town Hall, at 3pm.
The proclamation will be delivered by the Mayor of Bury, Councillor Shaheena Haroon, and Knowsley Street will be closed for the brief duration of the announcement.
Residents are welcome to attend, or watch the proclamation on our live stream at https://councilstream.com/burycouncil
Flags across the borough are currently being flown at half-mast until 11am tomorrow, when they will be raised to full mast to mark the National Proclamation of the new monarch. They will then be lowered to half-mast at 1pm on Sunday in line with protocol.
Anyone who wishes to lay floral tributes to the Queen is asked to lay them in a dedicated area in Kay Gardens, Bury.