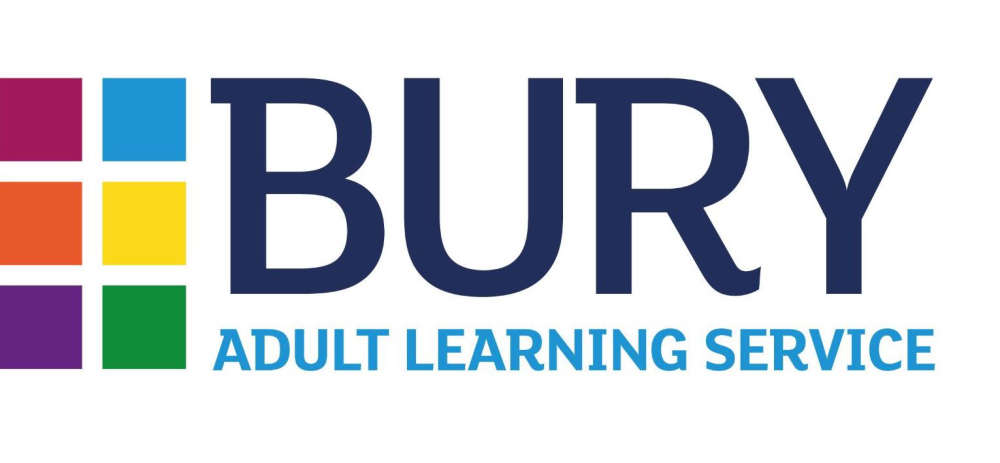 Bury Adult Learning Service is offering free taster sessions to mark Mental Health Awareness Week (9-15 May).
The theme of this year's national event is loneliness, which affects millions of people across the UK.
The following taster sessions are being run at Bury Adult Learning Centre next week:
How To Get A Good Night's Sleep - Tues 10 May, 6pm-8.30pm
Curry & Chat (Men Only) - Tues 10 May, 6.30pm-8.30pm
Dealing With Stress - Wed 11 May, 9.30am–12pm
Self-Care For Carers - Wed 11 May, 1pm–3.30pm
Sue Scott, curriculum quality leader for work and wellbeing said: "The wellbeing courses at Bury Adult Learning Service aims to bring people together to learn something new and to have some fun!
"The free tasters during Mental Health Awareness Week are part of our Wellbeing Programme that developed out of research we took part in, looking at the link between attending an adult learning course and improved mental health.
"Many people tell us that one reason they attend a course is because they are feeling lonely. Over the years, it's been lovely to see learners connecting and making new friendships."
Matt, who has attended previous wellbeing courses and who is now attending the Get Ready for Work-Build Better Resilience course, said: "I have known about Bury Adult Learning Service for a long time, and I was reminded in recent years about the wellbeing courses available, via online and from attending support groups.
"The courses have helped me focus on my self-care and wellbeing. I've felt more positive and creative. I have changed my perspective, thinking more objectively and have confidence in feeling I can achieve more, despite the obstacles in my life."
Matt has also enrolled on the Get Ready For Work – Goal Setting and Motivation course starting in June.
To enrol, or for more information about the free tasters and other courses at Bury Adult Learning Service, please call 0161 253 5772. For a copy of the spring/summer course guide, visit https://www.bury.gov.uk/index.aspx?articleid=10648