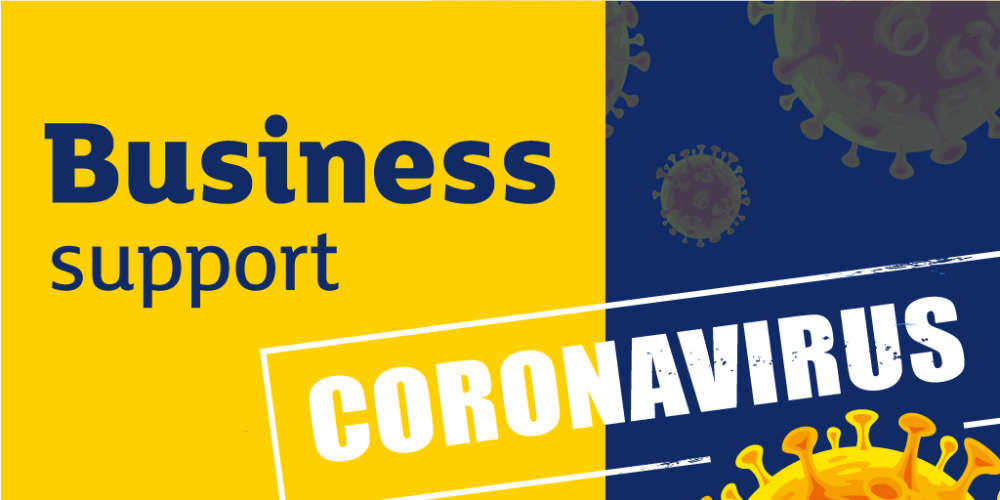 Hundreds of Bury businesses affected by the Covid-19 pandemic are missing out on cash help – simply because they have not applied for it.
Bury Council has been allocated £3 million to help companies who were ineligible to receive cash support under previous business rate discount schemes.
The deadline to apply was 30 April – but this has now been extended to 31 May. The council has contacted more than 1,000 local companies it thinks could be eligible, but has received fewer than 100 applications.
For eligibility details, and an application form, go to COVID-19 Additional Relief Fund - Bury Council