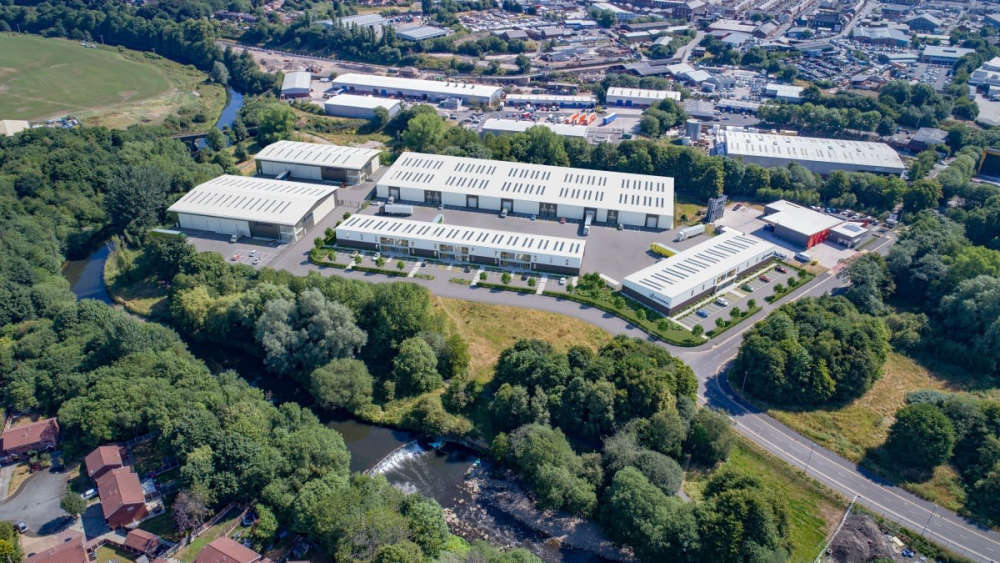 Bury Council is looking to procure a development partner to complete the 17-acre employment site at Chamberhall near the town centre.
Some 14 companies are already thriving at the park following the completion of the 135,000 sq ft first phase.
The authority is now looking at delivering the second phase of the site, which is around 7 acres and provides the opportunity for a developer to provide a scheme of commercial space, the type of which is very much in demand in Bury.
Councillor Eamonn O'Brien, leader of Bury Council, said: "Bury is very much open for business, and Chamberhall is the perfect location – right next to the town centre and close to all amenities and transport links.
"We're looking to continue our success story and team up with the right developer who will bring investment and opportunities to our thriving borough."
The procurement process is being conducted through the council's electronic tendering system known as The Chest. The li to the tender is here: Disposal of Phase 2 land at Chamberhall Business Park on a long leasehold to facilitate the construc... (due-north.com)
If your organisation is not already registered on The Chest, you can register here: https://procontract.due-north.com/register
The closing date for submission of expressions of interest is 17 November and for submission of bids 22 November.