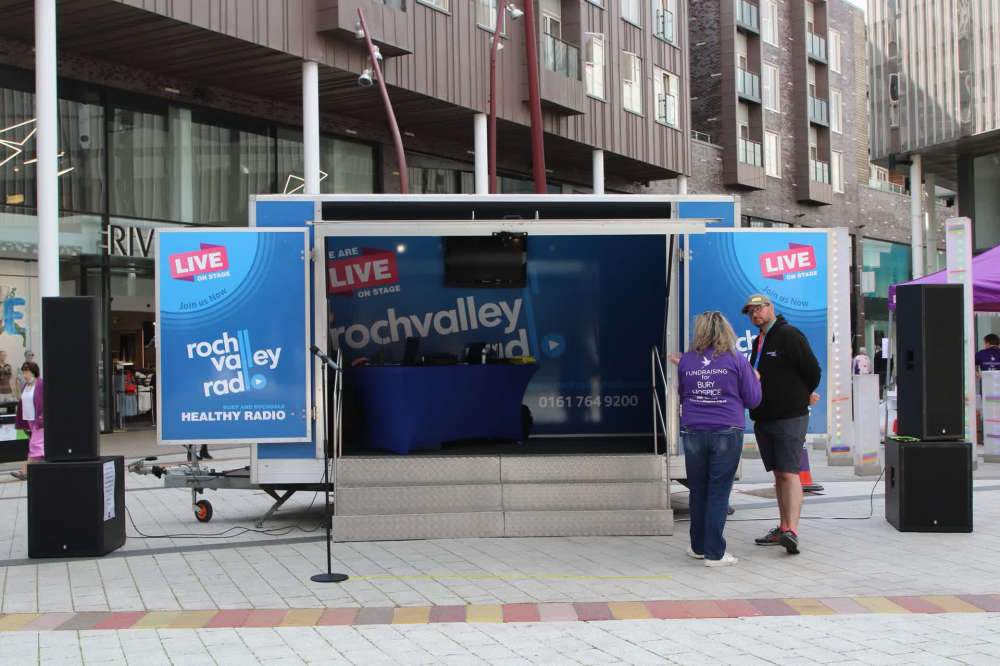 Roch Valley Radio is delighted to confirm that the DAB applications which have been submitted to Ofcom have been accepted
The Bury Bolton DAB multiplex will be the service provider for the Bolton and Bury area transmitting a range of radio stations on DAB frequencies such as Roch Valley Radio and Bolton FM.
The Credible Focus multiplex which will cover Rochdale and Oldham will also transmit a range of radio stations on DAB frequencies that include Roch Valley Radio and Oldham Community Radio.
DAB has been a key aim for Roch Valley Radio over recent years to cement our place as the community radio station for Bury and Rochdale.
David Murphy, Chairman for Roch Valley Radio said: "This is fantastic news for not only Roch Valley Radio but for all those other stations in the North West that can now reach more of their communities through technologies in their cars and homes through DAB.
We would like to thank all of those that have supported Roch Valley Radio over the past several years and more recently working with our partners and friends to make DAB a reality for us."
More details and future broadcast dates will be learnt and published in due course.