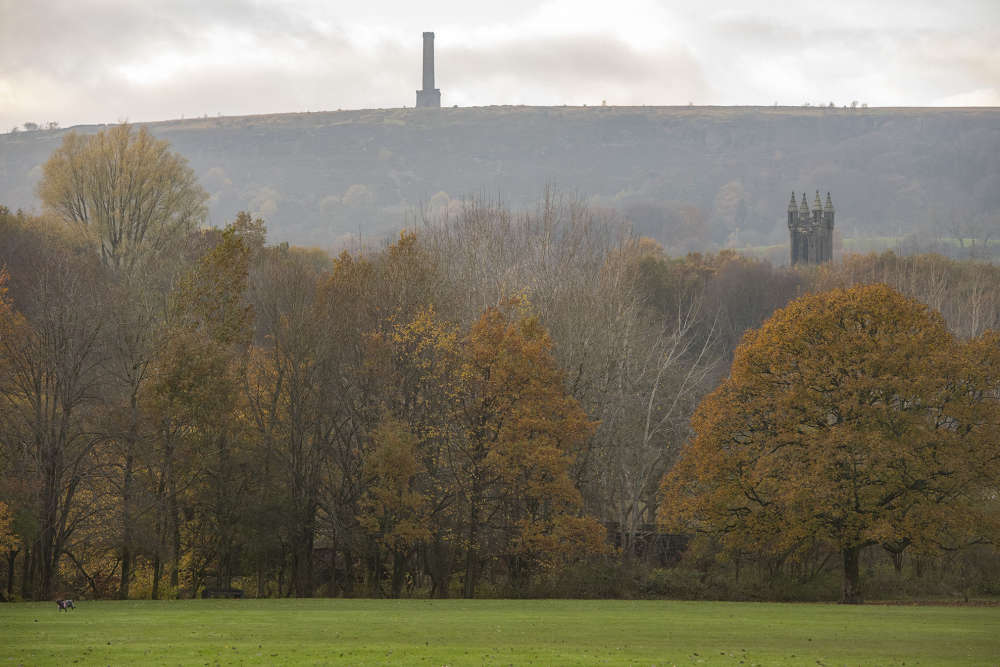 Credit: Bury Council
Bury's main 12 parks will continue to proudly fly the Green Flag after winning this national honour once again.
The Green Flag Award scheme, managed by environmental charity Keep Britain Tidy The award is the international quality mark for parks and green spaces
Bury's Green Flag dozen includes: Burrs Country Park, Clarence Park, Close Park, Nuttall Park, Openshaw Park, St Mary's Park, Whitefield Park and Whitehead Park, which have won for the 18th year in a row; Manchester Road and Town Meadow parks, flying the flag for the 17th year in a row; Bolton Road Park raises the flag for winning 16 years in a row; and Hoyles Park for the 13th year.
The winning parks are among 2,208 sites across the country to collect the award for 2022.
Councillor Alan Quinn, cabinet member for the environment, said: "It's an amazing achievement for Bury's parks to maintain this superb standard for so long.
"This is a tribute to the fantastic efforts of our parks and countryside and grounds maintenance teams, and also to the many volunteers, friends of parks groups, community and environmental groups, self-managed clubs and associations who continue to work so hard to help keep the borough such a vibrant, attractive and active place for everyone.
"We continue to put a lot of investment into our parks, because we know how important they are to local communities. And next year, we are hoping that a further three green spaces – Hamilton Road Park, plus Radcliffe Cemetery and Ramsbottom Cemetery – will be put forward for the award."
Paul Todd, Keep Britain Tidy's Accreditation Manager, added: "I would like to congratulate everyone involved in making Bury's parks worthy of a Green Flag Award.
"These parks are vital green spaces for the community in Bury. This award is testament to all the hard work of staff and volunteers, who do so much to ensure that they maintain the high standards demanded by the Green Flag Award."