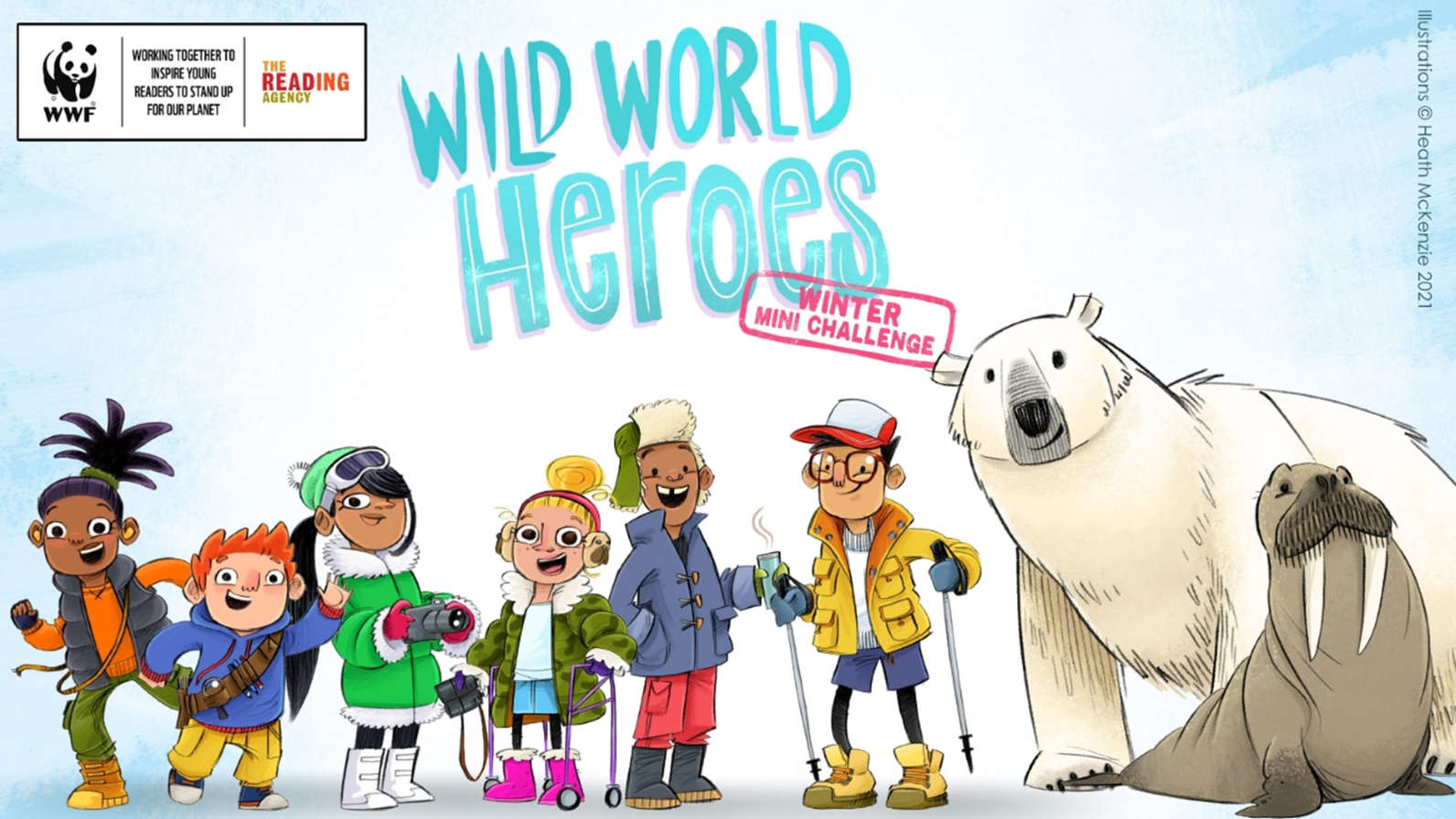 Children are invited to take part in this year's Reading Agency's Winter Mini Challenge at their local library (1 December to 20 February).
Help the #Gadgeteers stop their cogs from freezing this winter! To sign up to the #WinterMiniChallengeread at least three books of your own choice and add them to your online Winter Mini Challenge profile.
There's lots of fun games, book reviews and author information too. You can earn a virtual badge and a special Winter Mini Challenge Certificate to print off at home or at your local library free of charge.
Borrow children's books from our libraries or reserve books on our online library catalogue or borrow e-books and e-audiobooks from our BorrowBox service.