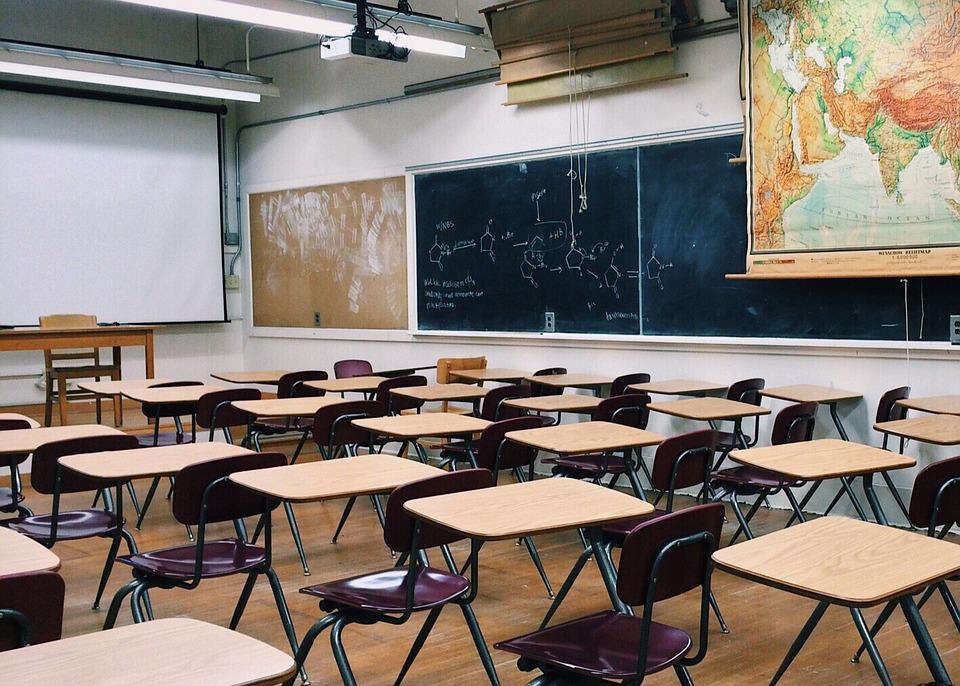 Credit: Bury Council
Bury Council is seeking proposals from trusts across the North West and nationwide who are interested in opening a new special school.
The new 60-place special school, planned to open in September 2025, will serve pupils between the ages of 11-16 and cater for children and young people with Social Emotional and Mental Health (SEMH) needs.
The council also expects there to be a large degree of co-existence with other Special Educational Needs and Disabilities, such as Autistic Spectrum Conditions. The school will act as a centre of excellence in the area, providing staff training and development locally, as well as multi-disciplinary outreach services.
The proposal has been given the green light by the Government. While councils are not allowed to build and run new schools, they play an important part in attracting and supporting potential educational providers who would do so.
Applications are now open, with the deadline to submit interest being Friday 21 October 2022.
Councillor Lucy Smith, cabinet member for children and young people, said: "The needs of SEND children in Bury are a top priority for me, and I am delighted that a new special school has been agreed for Bury, which will play a vital part in the transformation of our provision."
Councillors were told that demand for specialist provision has continued to grow year-on-year at both primary and secondary school level, but historically Bury has limited special school capacity.
This means that special schools have had to cater for pupils with an increasing range of needs, including those who present with Social Emotional and Mental Health (SEMH) needs. This puts significant pressure on the existing special school places and also increases the demand for Independent Non-Maintained Out of Borough (OOB) places.
Cllr Smith added: "The new school would therefore have the benefit of allowing children to remain in Bury, close to their families and friends and appropriate early intervention and support.
"The school will greatly enhance Social Emotional Mental Health (SEMH) provision in the borough and increase the overall range and type of provision that is available to support the successful education of children and young people in Bury."
Bury North MP James Daly is delighted by the news, he wrote in a social media post:
"Since being elected I have been lobbying for an increase of SEN provision in Bury, Ramsbottom & Tottington.
"I am delighted the government have approved plans for a new special school which will have a positive impact on so many lives.
"However, there is still work to do and I will continue to fight to ensure everyone in Bury, Ramsbottom & Tottington is given every opportunity to achieve their full potential."
Further information and guidance about how to apply is available here