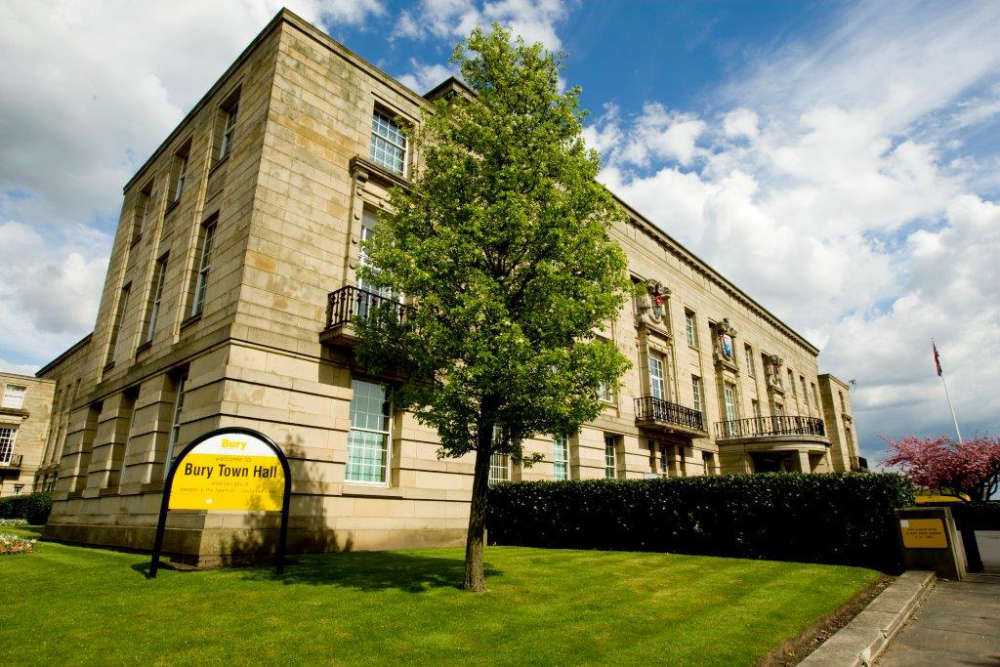 All the results of the Bury Council elections have now been declared, following counting of the votes today at Castle Leisure Centre.
All 51 council seats were contested, three in each of the borough's 17 electoral wards.
The new balance on Bury Council is: Labour 29 seats, Conservatives 12, Radcliffe First 8, Liberal Democrats 1, and Independent 1.
The turnout was 39.3%.
The full results can be read on the council's website at https://www.bury.gov.uk/index.aspx?articleid=16826