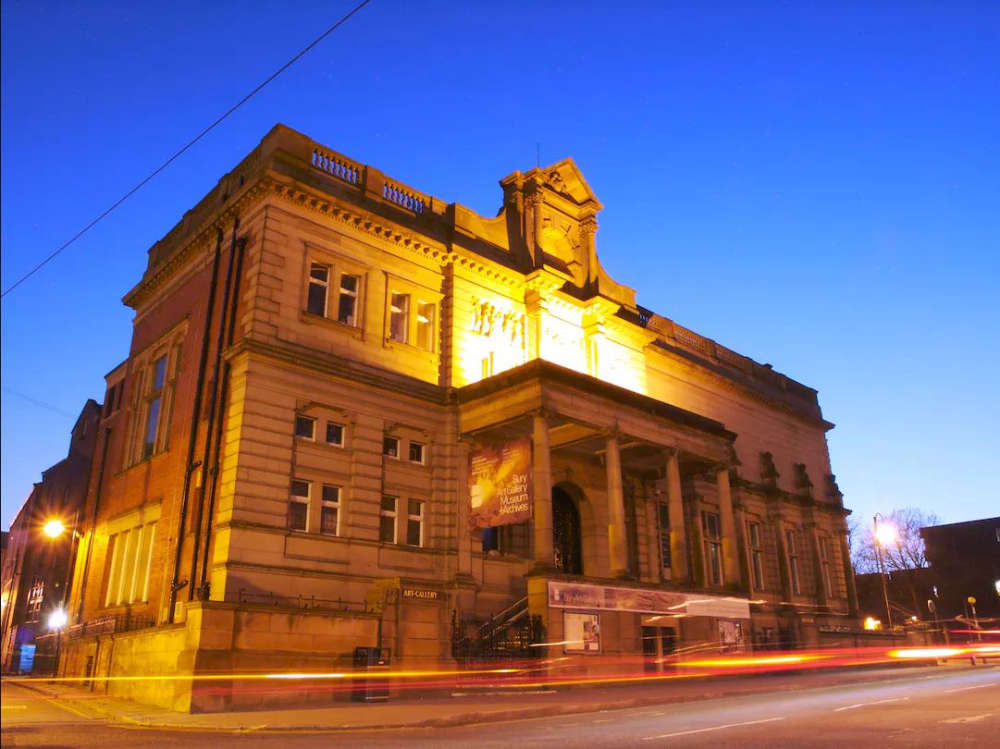 Digital donation points are to be installed at Bury Art Museum so visitors can help contribute to the financial upkeep of the historic building.
During consultation, hundreds of residents said how important the art museum was to them, and how integral it is to the cultural life of Bury.
The council, when setting the 2023/24 budget last month, decided topursue a strategy of increasing the venue's income through hosting commercial events.
Members also agreed to support Bury's cultural offer, with £20,000 for events to build on Bury's year as GM Town of Culture, and £14,000 to celebrate the upcoming coronation of King Charles III and commemorate the life of Queen Elizabeth II, involving schools across the borough in creative projects.
Councillor Charlotte Morris, cabinet member for economy and culture, said, "Bury Art Museum has been an integral part of the Bury landscape since 1901, providing an excellent venue for local artists and culture.
"We want to support cultural sites such as these, and we know that you want to keep them open too – which is why new digital donation points will be set up soon allowing you to easily support the art museum.
"We look forward to a bright future for the museum and know that there is so much potential, which is why I am encouraging our residents to show their support – both financially, and by coming along to see the latest exhibitions and events."
Upcoming events include new regular art workshops for teens and families on Saturdays. For more details of events and exhibitions at the gallery, go to https://buryartmuseum.co.uk/What-s-On
You can also look to Bury Art Museum for more than art, with excellent rooms for hosting all kinds of events including weddings, religious celebrations, birthday parties, conferences and much more.
Find out more about how you could book the Art Museum for your next event: https://buryartmuseum.co.uk