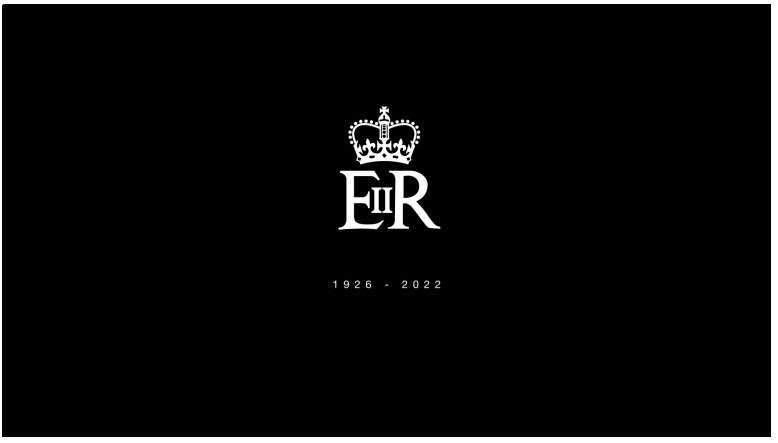 The funeral of Her Majesty Queen Elizabeth II will take place on Monday 19 September at 11am and the day is a Bank Holiday.
The council will make sure that essential services are maintained, as with normal bank holiday days, including services for vulnerable people.
In an emergency, contact 999. NHS Services will be running and can be contacted by ringing 111. If you need to contact the council go to: https://www.bury.gov.uk/index.aspx?articleid=10528
All schools and leisure centres will be closed, and other council buildings closed and observing the Bank Holiday.
Her Majesty's funeral will start at 11am and there will be a National Silence as soon as it ends.
This is an extremely sad moment in history, and it is anticipated those who wish to watch Her Majesty's funeral will watch the broadcast at home.
There will be no public observation of the silence.
On Sunday 18 September a national one-minute silence at 8pm will be observed as part of the Memorial Service at Bury Parish Church. The service starts at 6.30pm and everyone is welcome to attend. Places will be limited and the service will also be live streamed at https://councilstream.com/burycouncil/2535 for anyone to watch.
On behalf of the people of Bury we have offered our condolences by way of a public statement from the Mayor, which can be read in full on the council's website along with other local information.
As a mark of respect at the first Council meeting on Wednesday 21 September, following the passing of Her Majesty the Queen, the council will observe a minute's silence.