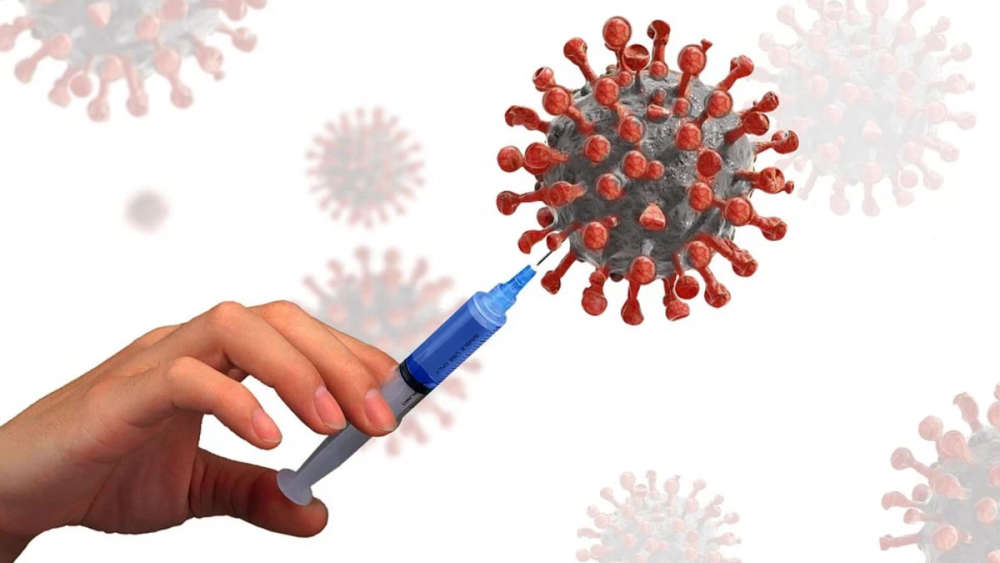 Children aged 12 to 15 are being offered Covid jabs at clinics in Ramsbottom and Radcliffe this week.
There's no need to book – just walk-in – although you can book an appointment if you prefer.
The clinics are offering first doses of the vaccination to all, and second doses if it's been at least 12 weeks since your first jab.
The clinics are:
Radcliffe Reformed Church, Blackburn Street, Radcliffe, M26 3WQ – Thursday 13 January, 4pm to 8pm
Ramsbottom Civic Hall, Market Place, Ramsbottom, BL0 9AJ - Saturday 15 January, 1.30pm to 5.30pm and also on Sunday 16 January, 8.30am to 1pm.
Prefer to book? Please click herefor Radcliffe and herefor Ramsbottom.
For details of all the vaccination clinics across Bury, go to https://www.bury.gov.uk/index.aspx?articleid=15987