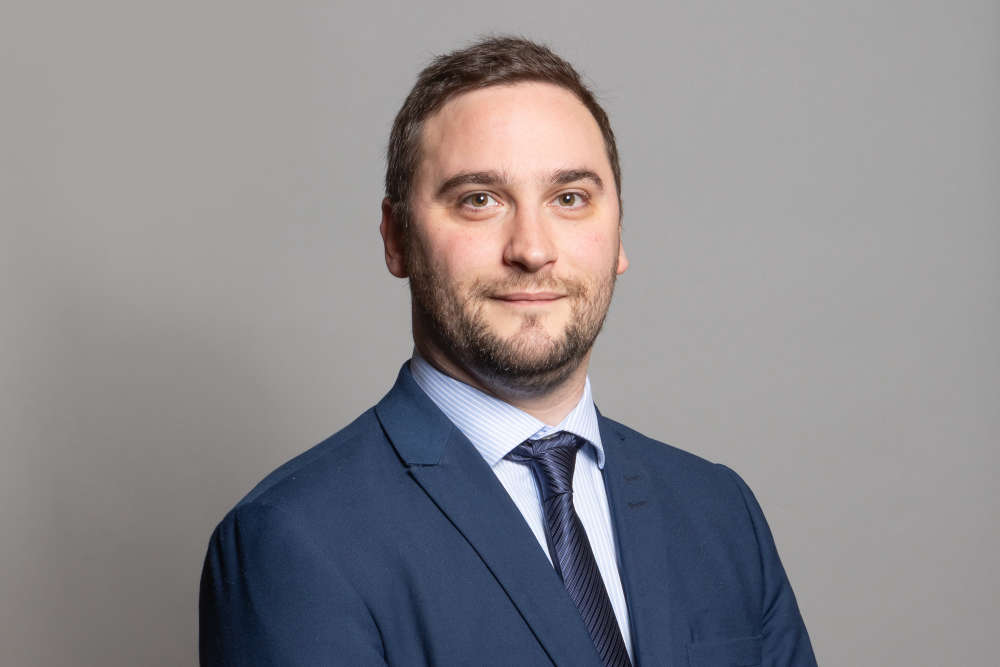 Bury South MP Christian Wakeford has defected to the Labour party.
Keir Starmer MP, Leader of the Labour Party, said:
"I would like to welcome Christian Wakeford to the Labour Party. He has always put the people of Bury South first.
"As Christian said, the policies of the Conservative government are doing nothing to help the people of Bury South and indeed are only making the struggles they face on a daily basis worse.
"People across Britain faces a cost of living crisis but this incompetent Tory government is asleep at the wheel, distracted by a chaos of its own making. Meanwhile families, businesses and pensioners are suffering from the Conservative failure to tackle rising food, fuel and energy prices.
"Labour are the only ones who have put forward a plan to help people through the Tory cost of living crisis.
"I'm determined to build a new Britain which guarantees security, prosperity and respect for all and I'm delighted that Christian has decided to join us in this endeavour."
Follow our live blog below for the latest reaction: