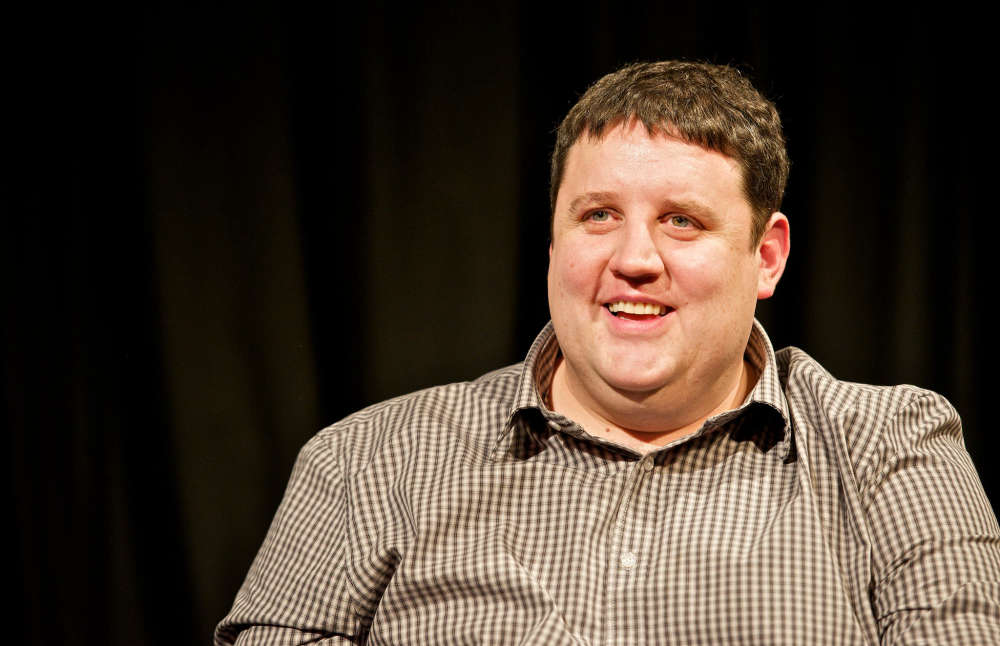 Credit: University of Salford/Flickr
Bolton comedian Peter Kay has announced his first stand-up tour in 12 years.
The surprise announcement came in the first advert break of the new series of I'm A Celebrity, Get Me Out of Here that aired on Sunday (6th November) evening.
Kay will be performing for the first time in 12 years, he did have a tour planned in 2018 but it was cancelled due to family reasons.
His 2010 tour officially ranks with the Guinness Book of World Records as the biggest-selling comedy tour of all time, playing to over 1.2 million people.
Upon announcing the tour, he said: "It's good to get back to what I love doing best, stand-up comedy and if there's ever a time people need a laugh it's now"
"And with the cost of living at an all-time high, ticket prices are starting from £35. The same price they were on my previous tour in 2010"
He will begin his tour at the AO Arena in Manchester on Friday 2nd December, before heading to Birmingham, Liverpool, Leeds, Sheffield, Belfast, Newcastle, Dublin, Glasgow, Cardiff & Nottingham.
Tickets will go on sale on Saturday 12th November at 10am, with millions of people expected to be joining the queue.